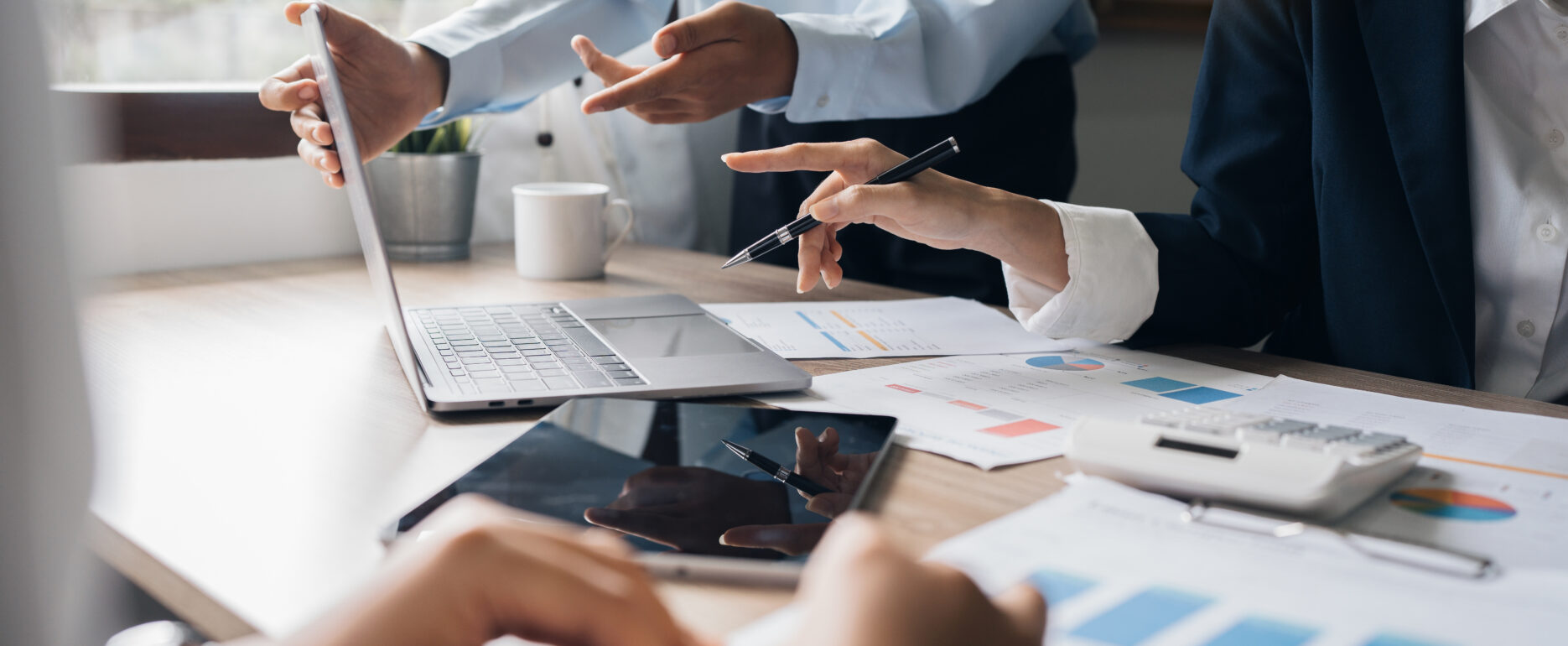 Read this first
Company Values
Providing high-quality, reliable technology solutions to meet our clients' unique needs and exceed their expectations.
Maximizing productivity and minimizing downtime through innovative and streamlined technology solutions.
Empowering clients with accessible and user-friendly technology solutions to enhance their daily operations and meet their goals.
Delivering top-notch technology products and services that meet the highest standards of reliability, functionality, and user experience.
Innovate each project with no exceptions.
Always overdeliver to our clients.
Build things that inspire people.
Maitei Solutions
19 Galerie Charles III
La Villa c/o AAACS
Monaco